Kurtosh is Open!
Irresistible desserts and coffee, cake by the gram and the signature pastry Kürtőskalács is now available 7 days a week at South Eveleigh!
To celebrate the grand opening, Kürtősh is doing weekly special deals for the first month. Follow South Eveleigh and Kürtősh in Instagram for the weekly offers announcement.

The name Kürtősh comes from Kürtőskalács – a traditional Hungarian pastry famously known as chimney cake. Each chimney cake is individually handcrafted and baked to order, resulting in the heavenly caramelised crispy flaky outer shell with soft inner walls. There are a few topping options to choose from – Nutella, pistachio, almond, cinnamon, walnut and coconut.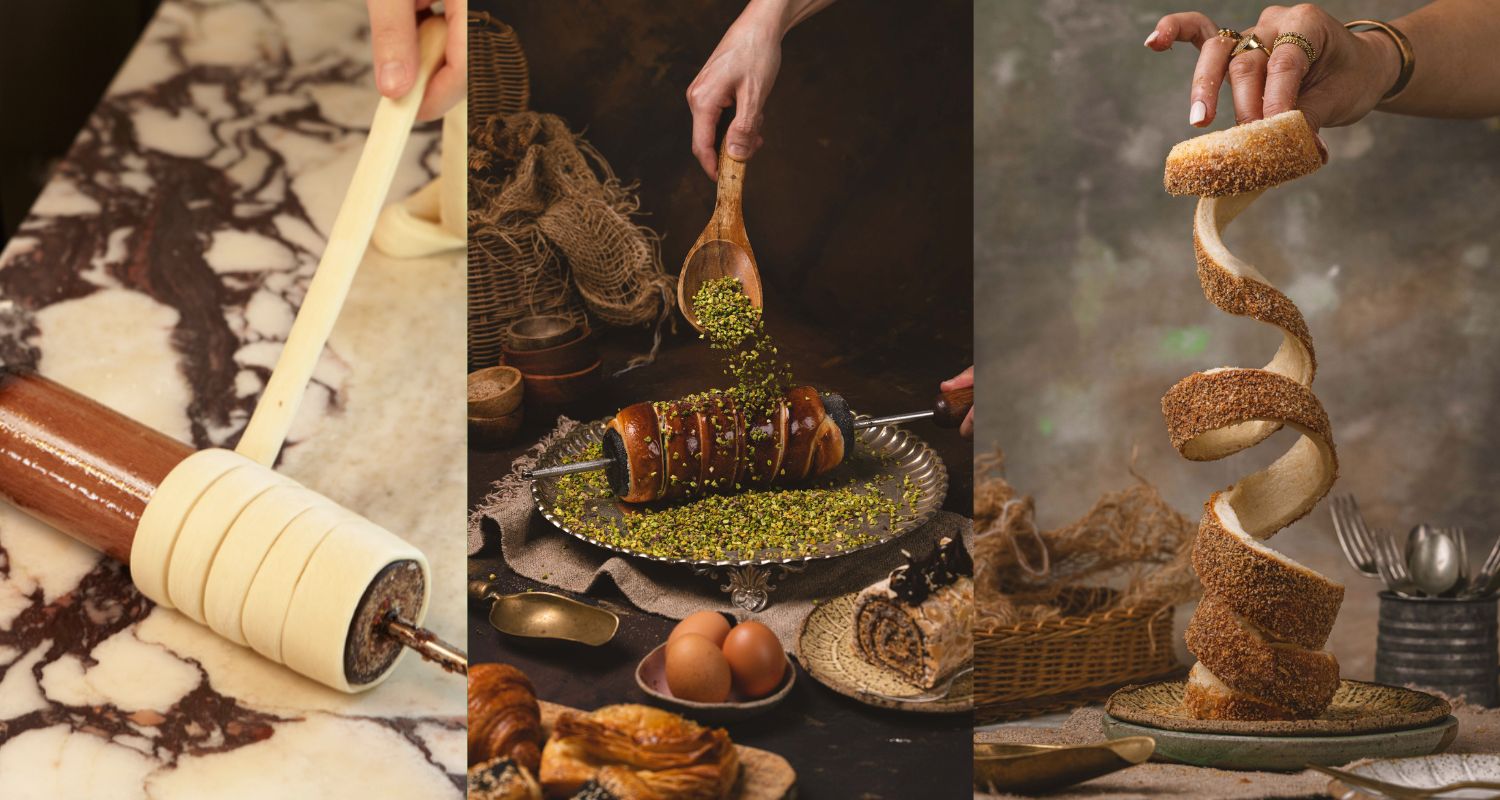 The delectable slab cakes at Kürtősh are sold by weight, perfect if you're the indecisive type or if you simply would like to have a little taste of everything! Their best sellers include tiramisu, raspberry cheesecake and cookies and cream cheesecake, with new special flavours being introduced often to keep the menu fresh and enticing.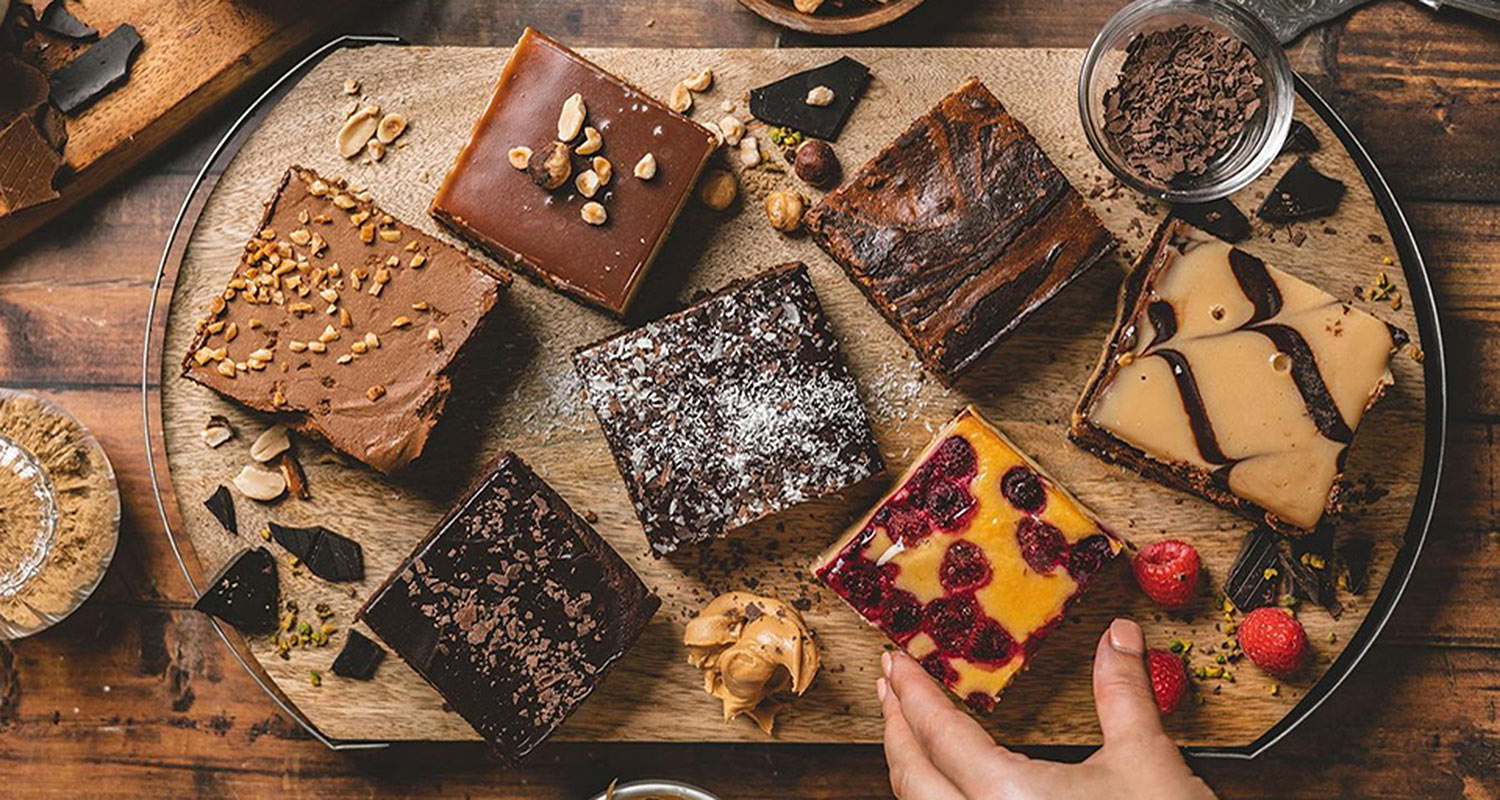 Vegetarian savoury burekas are available if you're not feeling for something sweet. They come in a wide variety of delicious fillings such as spinach & ricotta, potato & mushroom, grilled eggplant, sweet potato, rosemary & thyme and more!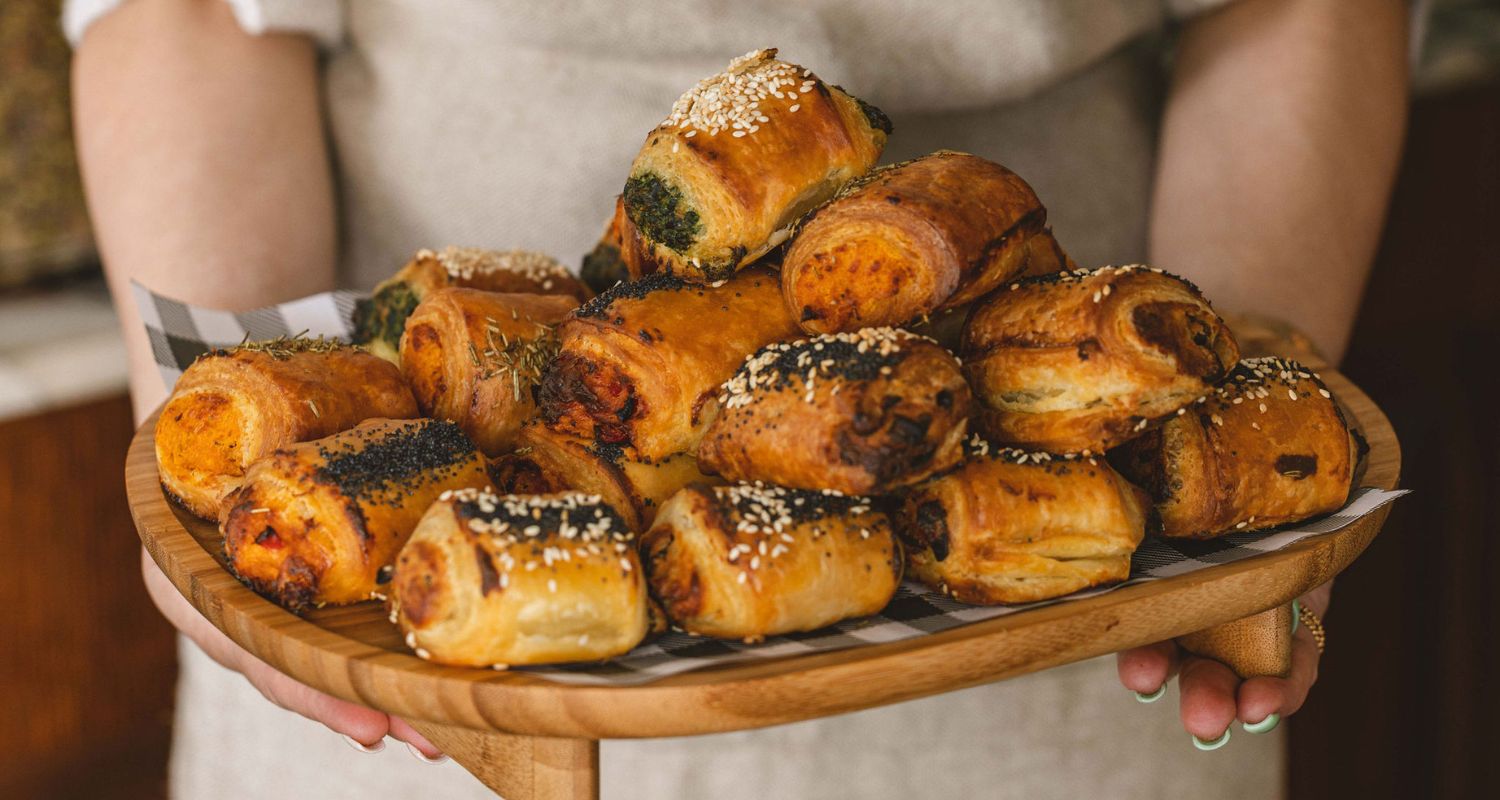 All of Kürtősh products are halal. Any cakes that contain gelatine are prepared with halal-certified gelatine. Some of their products contain a trace amount of alcohol, however the amounts are minute (less than 1%) that they won't cause any sense of inebriation. The products include:
Red forest cake
Cream cheese brownie
Hazelnut truffle slab
Flourless chocolate cake
Chocolate balls
Earthquake cookies
Their gluten-free offerings include duo mousse, espresso, almond & chocolate roulade and flourless chocolate cake. The vegan options include all of the Kürtőskalács (except for the Nutella version) and their Peanut Butter Cookies*.
Visit Kürtősh at South Eveleigh on Monday-Friday from 7am-10pm and on Saturday-Sunday from 8am-10pm.
Relax and enjoy your sweet treats with 2 hours free parking at 2 Central Ave carpark on weekdays with validation from one our retailers, 2 hours free on weekends and free evening parking after 6pm every day. Find out more here.
*All of Kürtősh products are prepared in the same kitchen. They strive to avoid cross-contamination, however, they're unable to guarantee that any item can be completely free of allergens.
Subscribe to our newsletter, follow us on Instagram & Facebook and be the first one to know about all of the upcoming events, offers and new venue openings at South Eveleigh.