Sydney Festival
South Eveleigh is a proud sponsor of Sydney Festival, returning bigger than ever in 2023. South Eveleigh is proud to feature artist Jenny Kee: The Aunties, two enormous inflatables located on the historic Locomotive Street.
Across 25 days from January 5-29, the city will be awakened in time for summer and transformed into a vibrant space that celebrates art and creativity, culture and big ideas. An impressive line-up of unique events, art exhibitions, music, dance and theatrical performances featuring the finest international and local artists has been announced. Explore the Sydney Festival 2023 program here.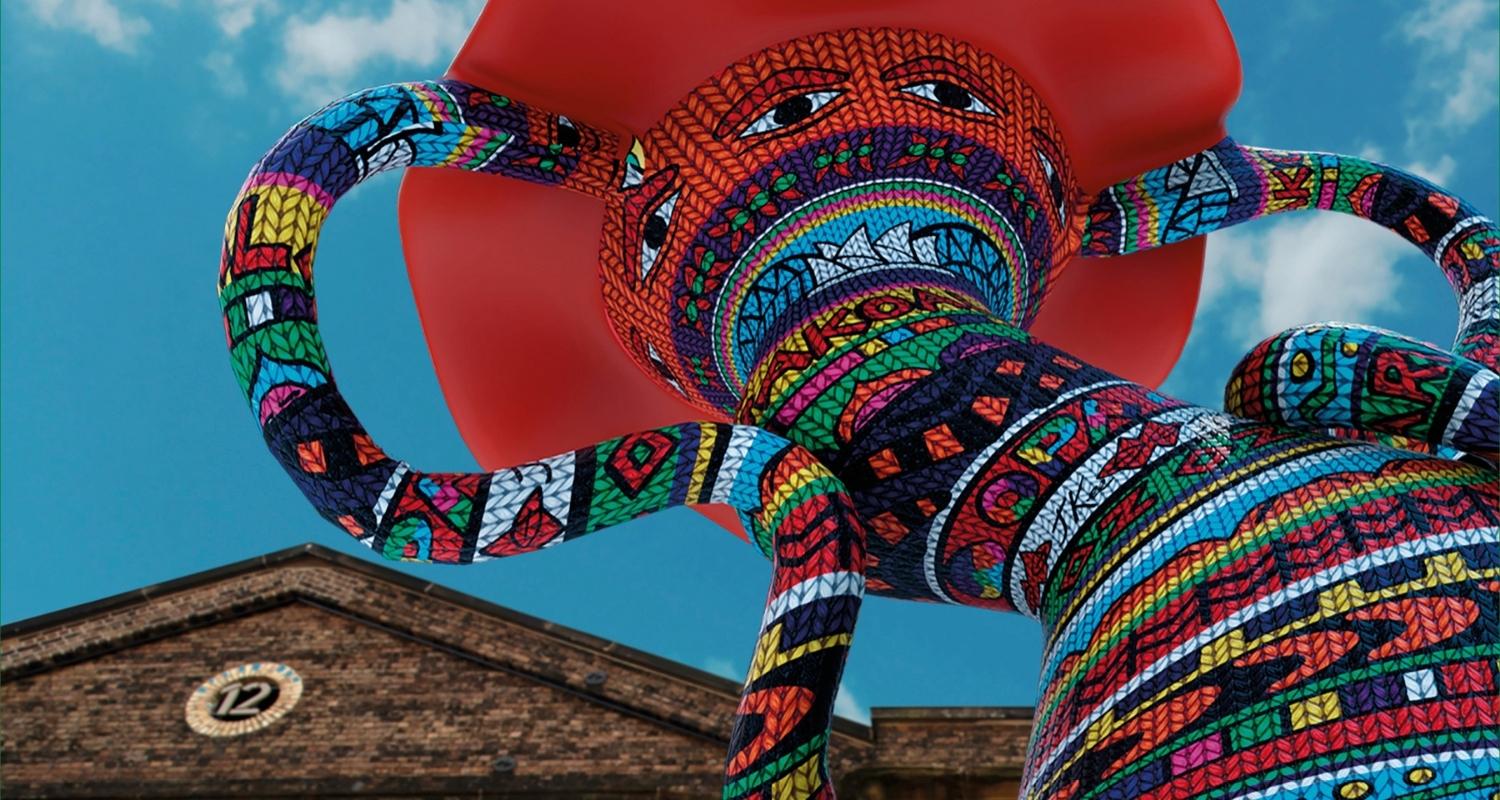 Sydney Festival has partnered with Lucky Kwong, Re, Eat Fuh, Pepper Seeds Boutique Thai Bites and BrewDog South Eveleigh for their Festival Feasts. Exclusive $30 and $55 menus will be on offer, because a great art experience deserves a great meal for the debrief.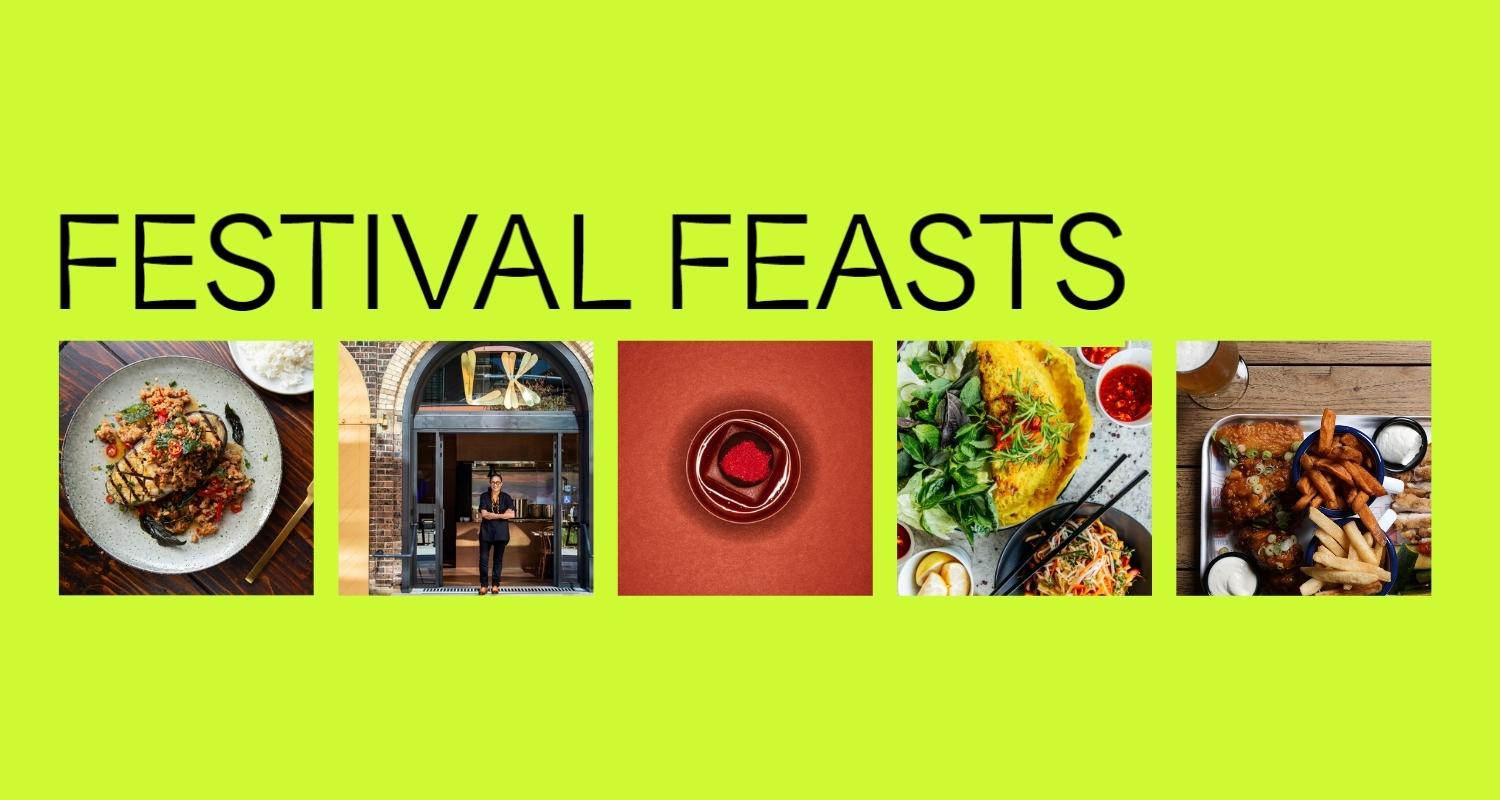 Stay tuned for ticket giveaways and special offers to be revealed soon. Subscribe to our newsletter, follow us on Instagram & Facebook and be the first one to know about all of the upcoming events and new venue openings at South Eveleigh.